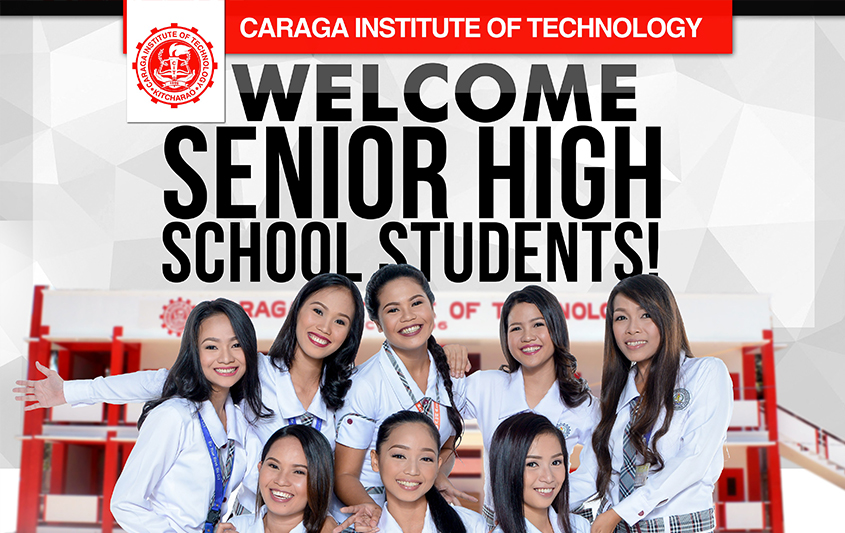 Accountancy and Business Management (ABM)
The Accountancy, Business and Management (ABM) strand would focus on the basic concepts of financial management, business management, corporate operations, and all things that are accounted for. ABM can also lead you to careers on management and accounting which could be sales manager, human resources, marketing director, project officer, bookkeeper, accounting clerk, internal auditor, and a lot more.
WHAT CAN I DO AFTER ABM STRAND?
Accountancy. Getting accountancy is not left to just being an accountant. You can become an accounts payable clerk, bookkeeper, budget analyst, internal auditor, chief financial officer among others.

Business Administration. Get on board with other various tracks in the corporate setting like loan officer, administrative assistant, community-service manager, market-research analyst, financial adviser, and even become a statistician.

Agribusiness. This means agriculture-related activities that put farmers, processors, distributors, and consumers within a market system of agricultural products. The Department of Trade and Industry eyes in transforming agricultural farming into a thriving agribusiness-driven sector.