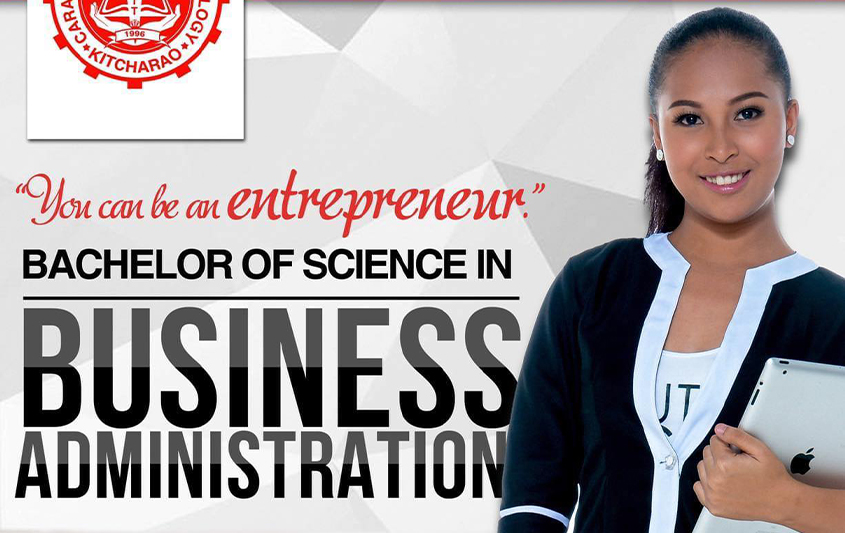 Bachelor of Science in Business Administration
The Bachelor of Science in Business Administration program offers a wide range of specialized majors, namely Business Economics, Financial Management, Human Resource Management, and Marketing Management. The program focuses on the interrelationship of the different functional areas of business. It equip students with technical and practical knowledge in making informed business decision.
Program Highlights
program produces well-rounded, globally competitive graduates equipped with the knowledge to cover specific areas in marketing, such as marketing research, distribution management, product management, brand management, personal selling, pricing management, and Internet management in order to meet the needs of the changing environment in the business world.
Graduates of the this program can be employed as a:

Management Trainee in Marketing

Account Executive

PR Advertising Assistant

Marketing Assistant / Coordinator

Sales Associate

Marketing Events Officer

Marketing Analyst/Researcher

Product/Brand Assistant

Events Management Associate

Marketing Manager

Product/Brand Manager

Distributions Officer/Manager